Differentiate.
Deliver.
Delight Your Clients.
Employers are facing unique challenges in meeting employee needs. Today, employees are seeking more control over their health and wellness. They are looking for care services and providers who offer complementary, supplemental, and alternative services outside of their primary care physician relationship. Employers are trying to create unique and personalized benefits attractive to current and potential employees.
Contact Us
SoulBeing is taking the lead in reimagining access to health and wellness services and providers. We are committed to a future of personalized, empowered healthcare benefits that drive real outcomes for employers and their teams.
You can differentiate your benefit solutions, help your clients deliver on their promise of whole-person support for their employees, and delight them by offering SoulBeing as part of a strategic and comprehensive employee benefits plan.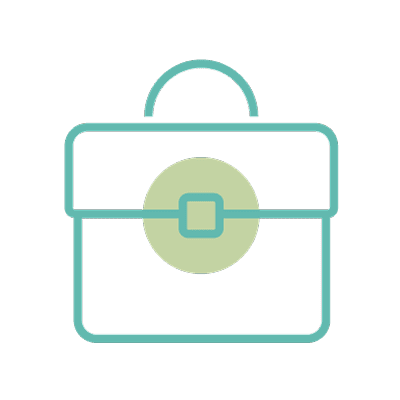 Differentiate your portfolio and offerings
Win and retain more business by offering clients an extended range of modern, complementary, and alternative health and wellness benefits.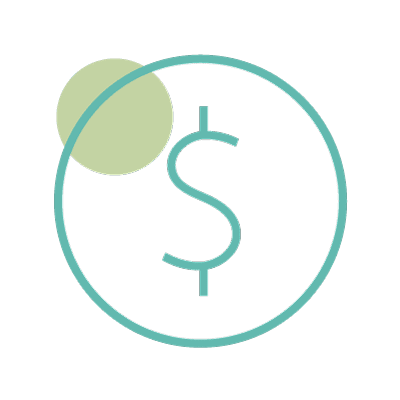 Deliver a low-cost, high-value, in-demand benefit
Help clients tangibly demonstrate their commitment to their employees' whole-person health + positively impact the bottom line.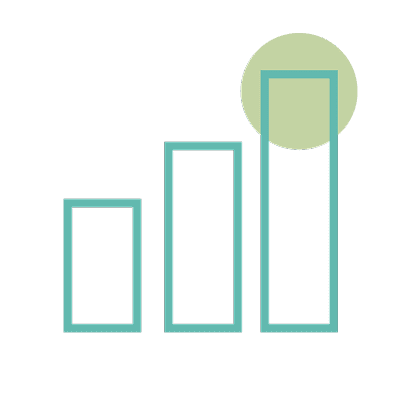 Delight clients and meet their needs
Today's employees are looking for confidential, personalized, and flexible health and wellness services beyond traditional health plans.
SoulBeing provides secure access to a vetted network of Complementary and Alternative Medicine (CAM) providers offering services and treatments in over 60 evidence-based care categories. SoulBeing easily bolts onto new and existing Employee Benefits Plans. You can offer SoulBeing to your clients any time of year and delight them with flexibility and value.
Increased Transparency = Smarter Decisions
Through the SoulBeing employer dashboard, your clients gain new, HIPAA-compliant visibility into which services and treatments employees are using – they will receive engagement and outcome-based reporting for alternative and complementary services that fall outside of traditional health plans. Delight your clients with new insight that can help them make better informed, data-driven decisions about their healthcare program needs in the near-term and long-term – solidifying your place as their trusted, strategic advisor.
Want to see more of what SoulBeing offers?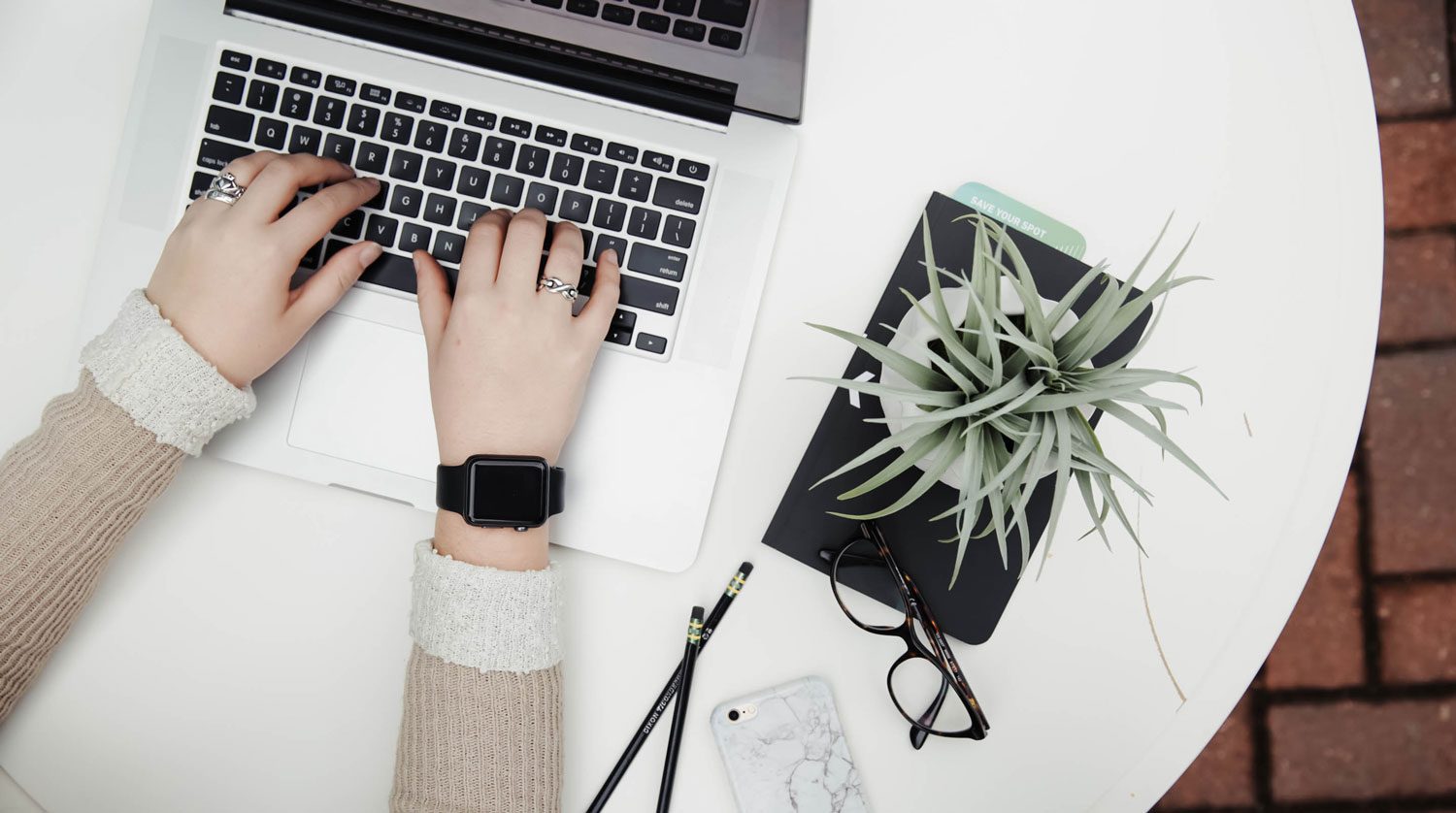 Talk To Us!
Ready to expand your health benefits portfolio and help more clients "walk the talk" on their commitment to holistic employee health? SoulBeing makes it easy for you, your clients, and their employees with no waiting period and an effective and simple onboarding process. Learn more by contacting us today.