About SoulBeing
™
SoulBeing is reimagining a healthcare infrastructure that incorporates every facet of health and wellness into one intuitive experience. SoulBeing is a vetted health and wellness network of complementary and alternative (CAM) service providers. We know that prioritizing the health and wellness of an individual and their family is paramount to the success of their communities. At SoulBeing, we are committed to helping each person achieve their health, wellbeing, and performance goals by focusing on whole person health: physical, mental, emotional, and functional health.
We partner with businesses (small to large), virtual healthcare hubs, employee benefits brokers and advisors, insurance providers and administrators, as well as individuals, to integrate conventional healthcare with complementary and alternative services and treatments. We are committed to educating our members about the many options available to them and to connect them with providers that will help them achieve their best possible health and wellness.
SoulBeing was founded in 2017 to unite health and wellness providers working on the same conditions, sometimes even on the same patient, in a historically siloed healthcare delivery industry.
In 2021, we expanded our strategy to connect these health and wellness providers with individuals needing their services as well.
Today, many people use complementary and alternative (CAM) services, treatments, and therapies to address the entire spectrum of health issues and needs. We believe that for any given health goal, the best possible outcome can be reached through the combination of a variety of approaches, and we are committed to helping our members discover the perfect formula for their specific goals and needs from preventative health to chronic condition management.
SoulBeing's services include payment, scheduling, virtual care appointments, and personalized guidance for individual health needs. Many therapies and treatments are covered by health insurance, including physical therapy, chiropractic care, and mental and behavioral health services. Most other services can be funded through HSA or HRA accounts.
For members seeking to combat a certain symptom, condition, side effect, or disease, or who simply want to improve overall wellbeing, SoulBeing will:
Connect them with qualified and vetted providers in their community with specialized expertise in their areas of interest
Offer personalized recommendations to accomplish specific health goals
Generate necessary documentation for compliance
Help facilitate the exchange of services for the fund accrued in an HSA account
Provide physician support for recommended services and Letters of Medical Necessity for appropriate services
Curated resources and education: including videos, articles, and events that help navigate health and wellness journeys.
Benefits for SoulBeing Members:
Easy to use Provider Search that allows you to find local and national providers to meet your needs wherever you are
Curated resources including videos, articles, events, and a Free Wellbeing
Checklist that recommends therapies based on your current health profile
Centralized maintenance of personal profile, appointment info, favorite providers and more, allowing for streamlined management of health goals across service types
Benefits for Providers:
Access to a powerful network of like-minded peers for cross-specialty referral and collaboration
Offer your services as an integral addition to the healthcare benefits of thousands of employees and their families who are seeking your services
Promote and participate in webinars, panels, health fairs and other relevant events hosted by SoulBeing and their corporate partners, establishing yourself as a thought leader in your community and industry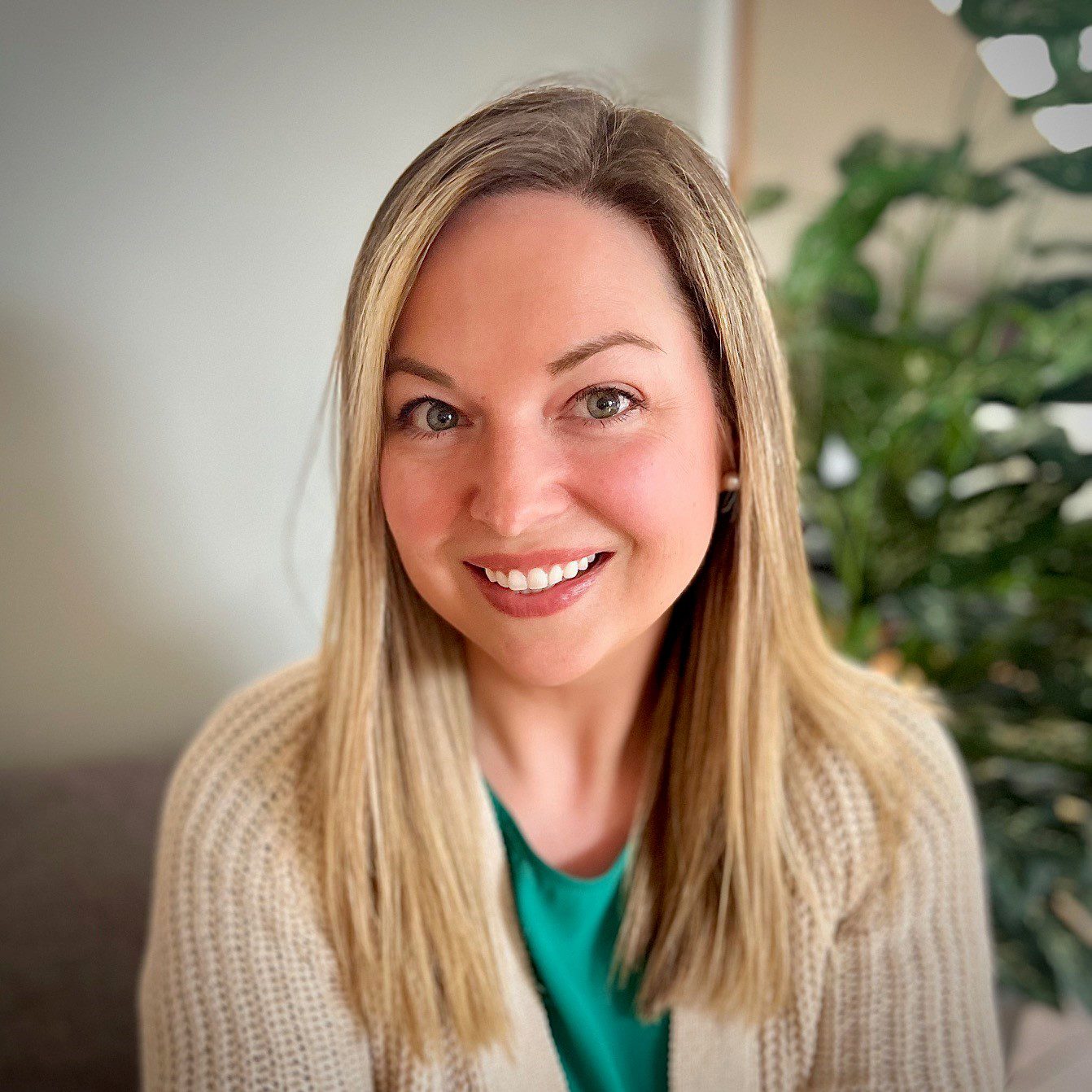 Colleen Kavanagh
CEO
While building a career supporting high acuity areas of hospitals, Colleen became extremely passionate about preventative health strategies and health equity. Motivated to help patients and providers navigate a complex world, she focuses on leveraging existing infrastructure to incorporate evidence-based integrated medicine approaches and traditional care pathways in a meaningful and intuitive way. Colleen leads with sustainable growth and dedication to the communities she serves at the heart of every business decision. She is determined to prove that holistic wellbeing of the individual translates directly to measurable ROI for employers, health plans, and ultimately national health spend. Colleen is obsessed with putting good work into the world through the building of business and community.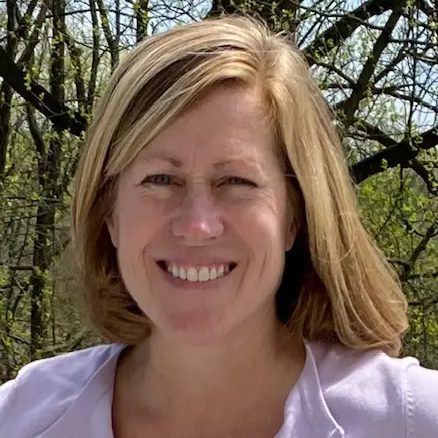 Julia White MacMillan
SVP Business Development
Julia is an innovative business, marketing, and product development executive with over 30 years of proven success in the Information Technology, Financial, and Services industries. Julia has distinguished performance of driving revenue growth, leading strategic initiatives, and launching cloud-based enterprise processes to accelerate product innovation and adoption. She was most recently the SVP of Marketing and Product Development for Upromise where she led the planning, development and execution of all marketing, product development and UX/CX strategies. Additionally, she led the management of all online retail, dining, and financial strategic partnerships. Julia has held a variety of senior roles overseeing business development and marketing at Bank of America and MBNA America in both Wilmington, DE and Camden, ME. Julia is a graduate of Vanderbilt University.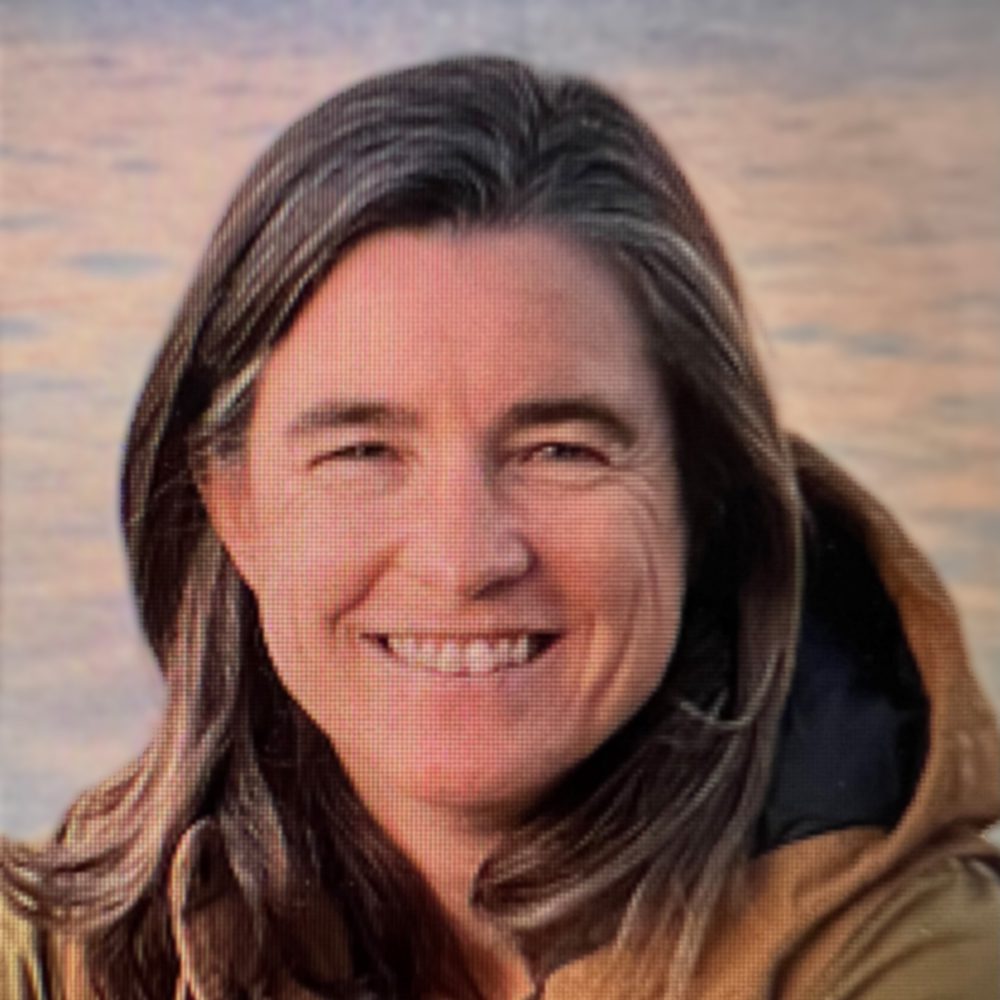 Dr. Megan Britton
DO, Provider Growth and Engagement
Dr. Britton serves as a Physician Advisor for SoulBeing. She is a practicing physician, board certified in Family Medicine and fellowship trained in Integrative Medicine, through Dr. Andrew Weil's Fellowship in Integrative Medicine. She is a graduate of the Helms Institute for Medical Acupuncture, and has additional training in Osteopathic Manipulative Medicine and Addiction Medicine. She is passionate about improving access to the full spectrum of Integrative Medicine services and removing barriers to care for chronically underserved populations. She is enthusiastic about building community and streamlining communication and referral networks between complementary and alternative medicine providers, to facilitate higher quality comprehensive health care for all.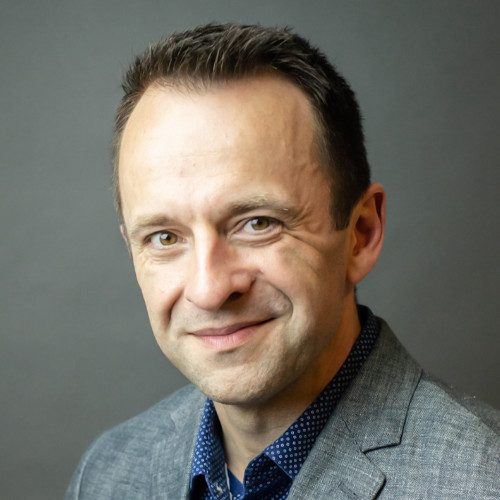 Mark White
Controller
For the past 25 years, Mark has been working with companies undergoing major change. Although his formal training is in accounting, his passion comes from innovating and solving problems that no one else can figure how to tackle. Growing departments from scratch and leading people through the ever changing landscape of the start-up world is where he really thrives. Mark is a lifelong Mainer hailing from a poor family in Rangeley. After obtaining his Masters and CPA he moved to Portland to start his career and has stayed there ever since. His has two children, a rescue dog, and also owns a martial arts dojo.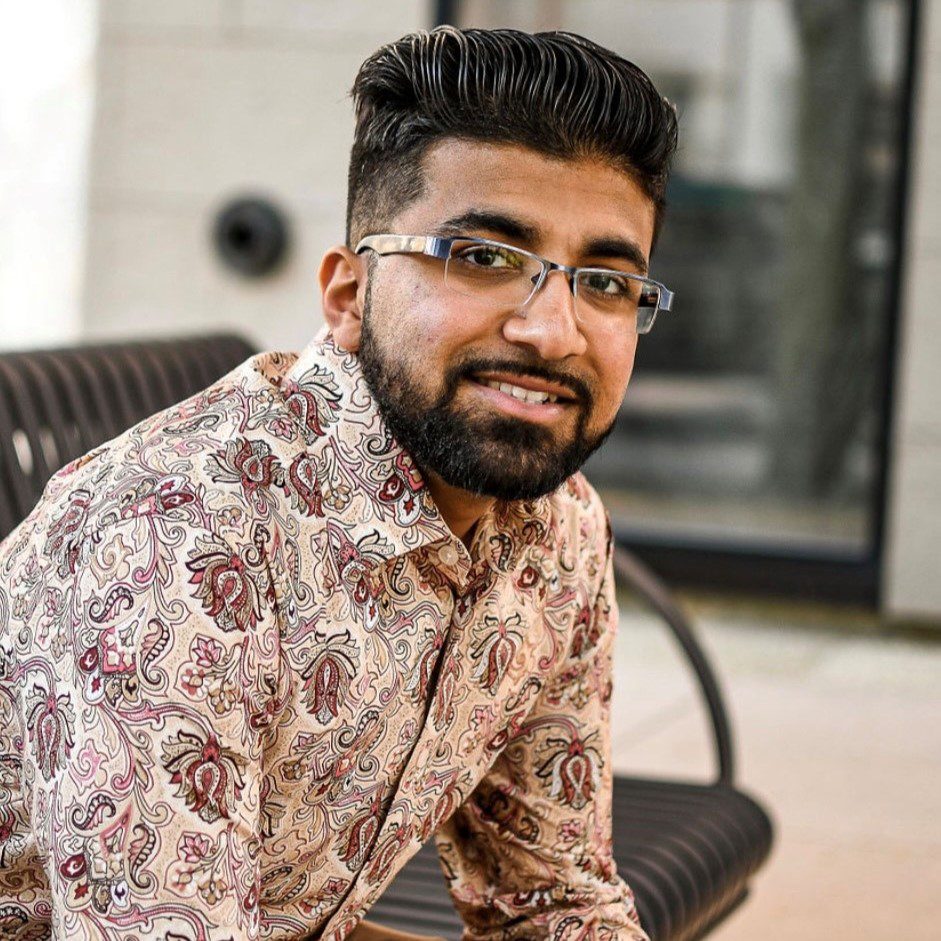 Shivam Kumar
Business Development
Shivam carries the values of hard work, outstanding client service, and a fun experience into every interaction. He is dedicated to the highest level of commitment and integrity in all facets of life. Growing up in diverse New York City, Shivam became an official Mainer during his teen years when his tight knit family moved to Lewiston, Maine. As a young entrepreneur, he quickly identified a passion for forming connections and assisting individuals and businesses on their paths to success. Shivam is excited to apply his skills to the growth of the SoulBeing network!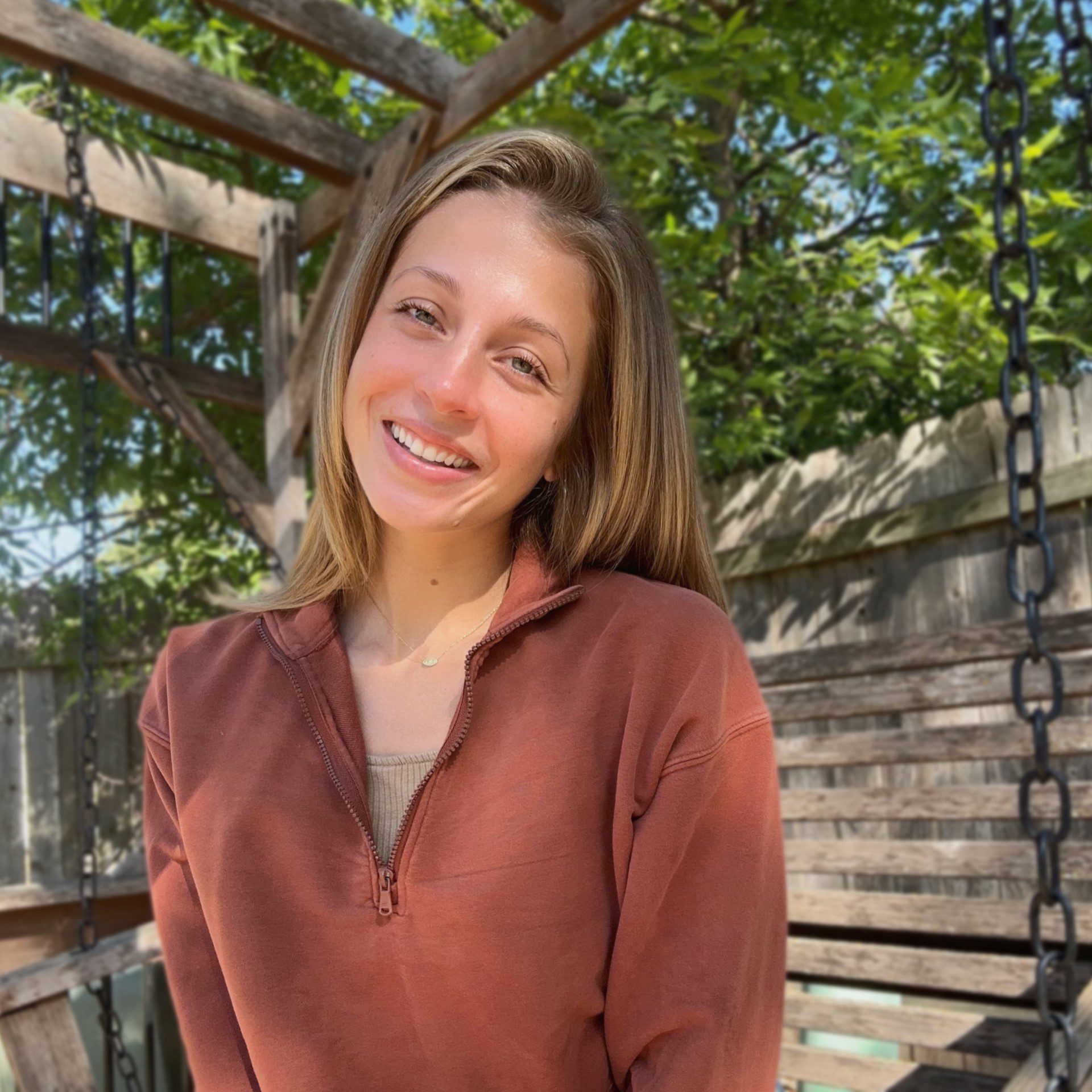 Valerie Madrigal
Account Executive
Valerie is an accomplished Account Executive at SoulBeing. With a successful career in sales dating back to 2014, Valerie brings a wealth of experience to our team. Based in Austin, Texas she is not only a seasoned sales professional but a licensed massage therapist, uniquely equipped to understand the provider side of our industry, ensuring a well-rounded perspective in her role.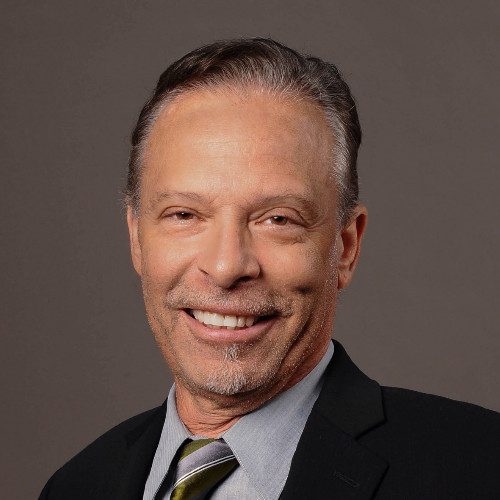 Dr. Bill Lewis
MD, MBA – Senior Medical Advisor
Dr. Bill Lewis serves as a Senior Medical Advisor for SoulBeing and is a Telemedicine expert for Fortune 500 companies and Care Delivery Organizations. He supports initiatives in organizations such as the American Telemedicine Association and Urgent Care Association of America. He is currently the Chair of the ATA/CHQI Accreditation Committee for Telemedicine. Bill has extensive experience leading large companies and Healthcare organizations such as Humana, Concentra Health Services, and various other Telemedicine, Urgent Care, Worksite and Wellness companies.
Beth Bierbower
Senior Strategic Advisor
Known as a fiscally responsible leader, Beth has developed and executed profitable business growth strategies while creating administrative cost efficiencies. She has a track record of driving internal innovation through new products and services and by creating partnerships with entrepreneurial and technology companies (e.g., Oscar Health, HealthVerity) to deliver leading edge capabilities inside complex organizations. Beth previously served as President of the Group & Specialty Division at Humana, generating over $7B in annual revenue.
Get started today and become a member of this Wellness Community!
Whether you are looking for wellness solutions or you're a provider, our community can assist you in connecting with others and reaching your wellness goals.