Modern Healthcare Your Way
Healthcare has evolved, with more kinds of care and more options for how that care can be delivered. What was once considered "alternative" is quickly becoming mainstream. Today's consumers are looking for more information and control over their health and care options—far beyond health plans and hospital-based care.
SoulBeing is taking the lead in reimagining access to health and wellness services and providers. SoulBeing provides secure access to a vetted network of Complementary and Alternative Medicine (CAM) providers offering services and treatments in over 60 evidence-based care categories. Our unique and specialized providers are committed to helping you achieve whole-person health—on your terms.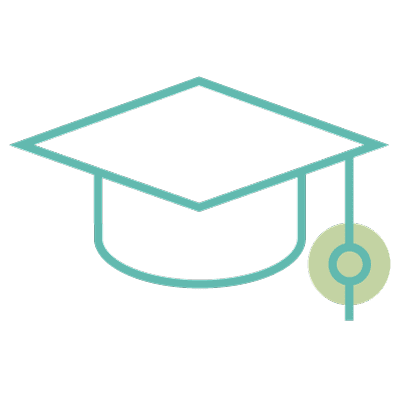 Education
Take control of your health and learn about all your options for maintaining wellness and treating a wide range of conditions.

Access
Search and schedule with providers who specialize in your unique needs and health goals.
Transparency
All providers are fully vetted with most services covered by HSA/HRA accounts or insurance.
Achieve whole-person health
SoulBeing empowers you to take control of your health journey. Whether you are focused on preventative health, managing a chronic condition, or anything in between, SoulBeing can help you navigate care options, locate the provider right for you, schedule in-person or virtual visits, and even securely process payments through your insurance or HSA/HRA account. What kinds of providers can you find on SoulBeing?
Naturopathic Medicine
Doula / Birthing Coach
Mental and Behavioral Therapy
Pain Management
Nutrition & Dietary
Yoga & Fitness Services
Massage Therapy
Health Coaching
Acupuncture
Functional Medicine
…and many more!!
Want to see more of what SoulBeing has to offer?
The customization of appointment types is really easy. I love that I can add my own intake forms and export everything to Excel.
– Mike M, Provider
Bottomline, we need a solution like this platform for our customers now more than ever. Customers are trying to figure out how to retain their employees, and how to continue to maintain a great benefits package. More and more employees are seeking alternative care, so this is a solution I'm looking forward to sharing with my customers.
– Kate M, Broker
I wanted to let you know that I just completed my first coaching session using SoulBeing as the platform. It was super easy and went well!
– Kali P, Provider
As a new business owner and practitioner, it is wonderful to be able to connect with the community, conduct business, and receive referrals! Amazing! Thank you, SoulBeing!
– Leah C, Provider
Having so many options for care ensures that our employees would have access to some form of support almost immediately if needed, and that's a huge win in today's environment.
– Sean F, Employer
This is amazing! Finally, a direct way to navigate health topics and services. The SoulBeing experts have a calm way of discussing personal health topics that puts the other person at ease, with emphasis on careful listening and attention to detail.
– Pam W, Soul Being User
"One of the newest additions to our benefits portfolio is SoulBeing, a platform that supplements a health plan by providing access to high-quality health and wellness providers across all types of evidence-based services. The offering allows us to address the personalization needs of employees at a low price point, while also boosting company culture and employee satisfaction which is a win-win."
– Anthony D, Broker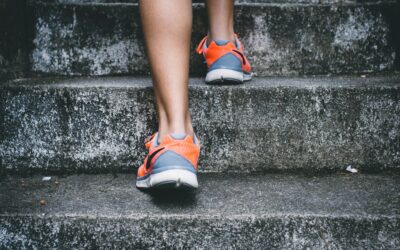 Employee wellness programs have been a popular benefit strategy for companies for years. These programs aim to improve...