Your Employees.
Their Health.
Our Providers.
Overall health and wellness of employees and their dependents is critical to business success. Studies have shown a direct correlation between an effective employee health and wellness strategy, and important metrics such as:
Increased productivity
Increased job satisfaction
Higher retention rates
Decreased absenteeism and presenteeism
Amplified support of company culture
Contact Us
For managing their health,
employees & their dependents want:
Greater Control
Personalized Options
Simple, Intuitive and Transparent Solutions
Self-Service and Navigation Capabilities
Employees are both seeking and being referred by physicians to complementary and supplemental health services.
Finding providers, understanding care options, and ensuring high quality of care continue to be challenges that current conventional benefit plans do not address.
SoulBeing connects your employees and their dependents to a vetted network of local and national health and wellness service providers who offer their services in over 60 categories of evidence-based therapies, including:
Acupuncture
Pain Management
Massage
Behavioral Health
Counseling
Fitness
Mental Health Counseling
Diet & Nutrition
Functional Medicine
And Many More!
Create an integrated employee benefit strategy that empowers every employee on wherever they are on their health journey – focused on preventative health, chronic condition management, or anything in between!
Integrative Care for Your Employees
Many health and wellness challenges can be avoided or managed with integrated wellness approaches. We work with complementary and alternative providers as well as traditional medical professionals to help you manage your total wellbeing.
Mental & Behavioral Health Services
Arm your employees with access to therapy and counseling services for all mental and behavioral health needs.
Chiropractic Care
Leverage these services as a complement to other healing strategies, an alternative to surgery, or a preventative technique for your employees.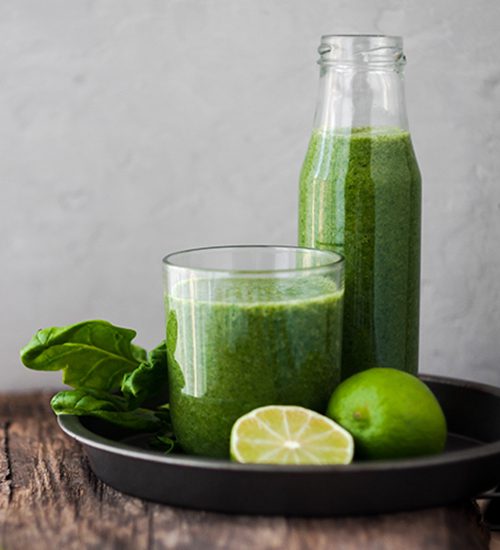 Nutrition & Dietary Services
Improve metrics on corporate health initiatives around diabetes, obesity, heart disease, and more.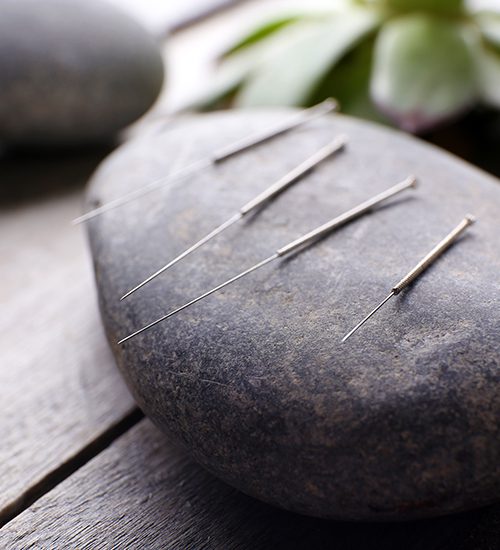 Acupuncture
Provide a versatile tool for managing stress and anxiety, treating digestive issues, improving sleep quality, and so much more!
The Cost of Health and Wellness Benefits
The current healthcare system favors reactive medicine, focusing on the condition rather than the whole person.
This approach:
Expensive! $$$
Focuses on pharmaceutical, surgical, and hospital-based treatments
Limits individual control and ability to integrate with whole-person approach to optimize outcomes
Ineffective at creating wellness and improving quality of life
Adding SoulBeing to existing employee benefit packages:
Addresses employee whole person wellness, physical and mental health needs
Provides holistic and personalized care options
Educates on a multitude of complementary and supplemental care and treatment services
Results in better health outcomes and improved corporate culture
Whole Person Employee Health = Business Success
The customization of appointment types is really easy. I love that I can add my own intake forms and export everything to Excel.
– Mike M, Provider
Bottomline, we need a solution like this platform for our customers now more than ever. Customers are trying to figure out how to retain their employees, and how to continue to maintain a great benefits package. More and more employees are seeking alternative care, so this is a solution I'm looking forward to sharing with my customers.
– Kate M, Broker
I wanted to let you know that I just completed my first coaching session using SoulBeing as the platform. It was super easy and went well!
– Kali P, Provider
As a new business owner and practitioner, it is wonderful to be able to connect with the community, conduct business, and receive referrals! Amazing! Thank you, SoulBeing!
– Leah C, Provider
Having so many options for care ensure that our employees would have access to some form of support almost immediately if needed, and that's a huge win in today's environment.
– Sean F, Employer
This is amazing! Finally, a direct way to navigate health topics and services. The SoulBeing experts have a calm way of discussing personal health topics that puts the other person at ease, with emphasis on careful listening and attention to detail.
– Pam W, Soul Being User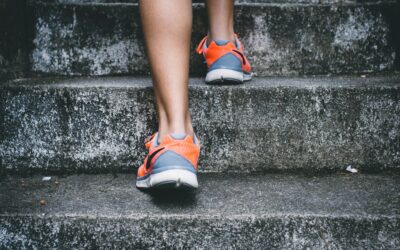 Employee wellness programs have been a popular benefit strategy for companies for years. These programs aim to improve...