Evolve Your
Healthcare Strategy
On this other side of this sign-in form is a vetted network of Complementary and Alternative Medicine (CAM) providers offering services in your local area across over 60 evidence-based care categories. SoulBeing providers are unique, offering specialized treatments and therapies designed to help you achieve whole-person health on your own terms.
Your Health and Wellbeing is More than Medicine
But what exactly is complementary and alternative medicine (CAM) and are these providers right for you? CAM simply refers to any type of health or wellness strategy that can be used with or instead of a traditional medical or hospital-based solutions. For example, acupuncture might be used to enhance fertility treatments, or instead of treatments in some cases. Massage and/or physical therapy might be used to accelerate healing from surgery, or even help avoid a surgical procedure all together.
The bottom line is that each of us is unique, and our healthcare needs are different and personal. The one-size-fits-all healthcare system of recent decades has not served us well, and with rising healthcare costs and declining overall health outcomes in our communities, the time for change is now.
SoulBeing is reimagining access to healthcare and wellness services that allows you to design an overall healthcare strategy that works for you today and evolves with your changing needs throughout your lifetime. We are committed to a future of personalized, empowered health. Join us by starting your search by condition, symptom, service, or specialty. We'll meet you where you are and help you find the providers that best fit your needs.
SoulBeing Member & Industry Events
Have an event you'd like us to promote? Email us at events@soulbeing.com with the relevant details!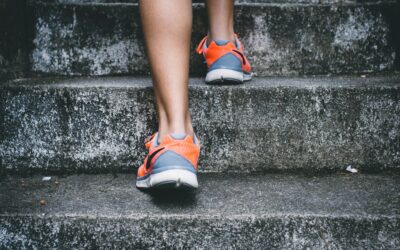 Employee wellness programs have been a popular benefit strategy for companies for years. These programs aim to improve...