SoulBeing Member & Industry Events
3 Strategies to Transform Your Life with Chronic Illness – Lewiston
December 16 @ 12:00 pm

-

1:00 pm
A 60 minute workshop to help highly driven women who are living with a chronic illness reclaim their life and transform their health
Are you living with a chronic illness?
Does it feel like it has taken over your life?
Everything in your life changed when you were told you had an illness that would now be part of your life.
One day you were getting up and doing your same old same old and now every day looks different, unfamiliar, and even like it's somebody else's life.
It is like you have handed over your life to strangers who want to help you…
but you don't even know how to help yourself.
There is a lot to process, a lot to remember, a lot of places that you have to be that you have never been before – tests, treatments, surgeries…
It is just a lot.
Where do you start when you're on a path you have never been on before?
You could crawl under the blankets and pretend like this isn't happening. But that isn't going to help you move forward.
You could scream and yell and be angry all of the time. But that isn't going to help you manage all of the things you have to do.
You could say I can't without even knowing if you can. But that isn't who you are or who want to be.
You know that you can do this, you just aren't sure how.
Life with a chronic illness can be more than medical appointments and living stressed and wondering what you can do.
In this workshop you learn a holistic approach to supporting your body, mind and spirit.
We will be talking about how supporting your body through food and movement, managing your thoughts to reduce your stress, and caring for yourself are key parts to your healing process.
Have you tried searching for how to eat without finding solutions that are easy to start and feel right for you?
Are you struggling with a chronic health condition, pain or stress?
Are you grieving the loss of the life you had and want to help yourself get back on track?
Are you fed up with scheduling your life around taking pills, seeing doctors, adapting to yet another diet and you don't see an end to it?
Wouldn't you love to find a solution that really works without complicated plans and overwhelm?
This is for you if:
if you have been diagnosed with a chronic illness
if you are looking for ways to live your every day life and feel joy
if you are ready to get the support you need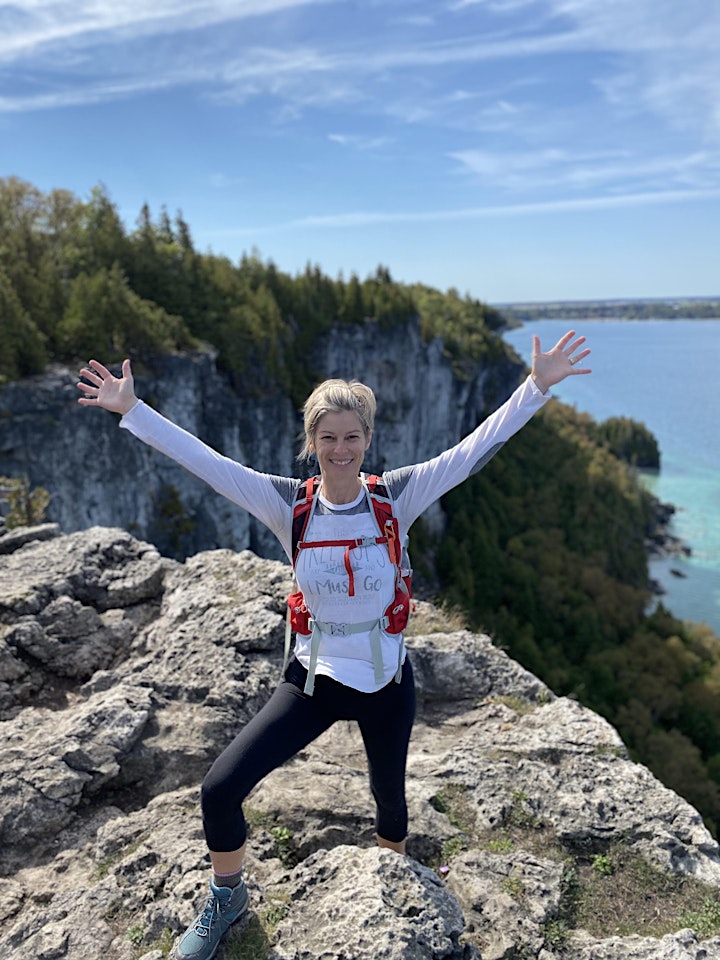 Hi there!
I'm Kathryn, a holistic wellness coach and a cancer survivor. I help highly driven women who are living with a chronic illness, reclaim their life and transform their health through my holistic transformational healing process.