SoulBeing Member & Industry Events
Community Addiction Resources and Education [CARE] Event
September 15, 2022 @ 4:00 pm

-

5:30 pm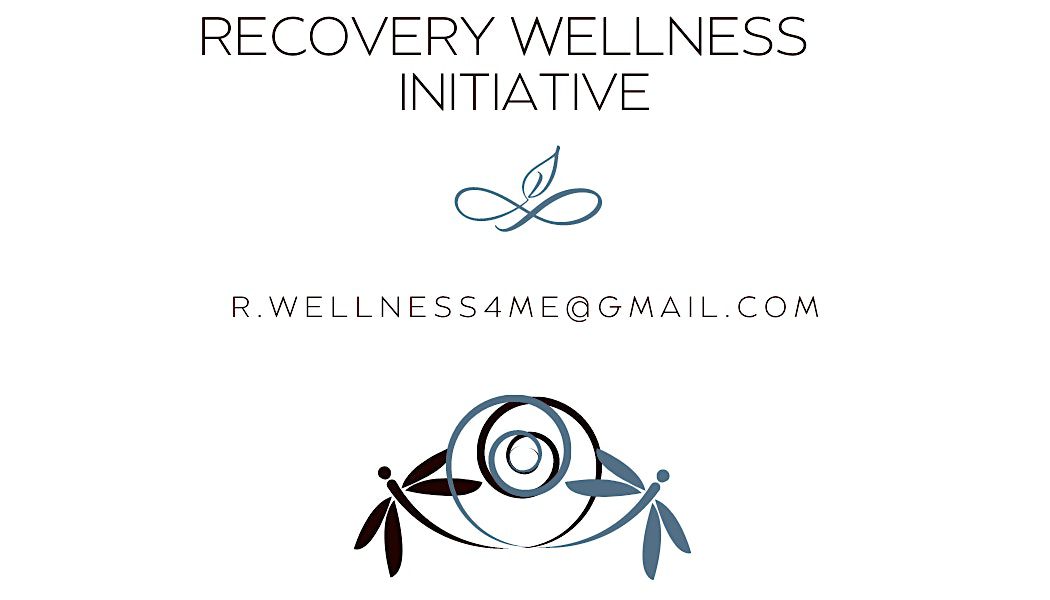 A short introduction to the Maine Highlands Region's recovery community resources and education opportunities.
The Recovery Wellness Initiative is made up of community members who are passionate about bringing more resources to the Maine Highlands Region. We're inviting you to join us in serving the community and addressing the stigma of substance use.
This event will include resource tables from local recovery resources including groups focused on co-occurring challenges of addiction such as mental health, housing insecurity, domestic violence and organizations with training and positions available to people in recovery, affected others and allies in recovery coaching and career action-planning assistance.
We strongly encourage registration to help us plan for refreshments, seating and COVID protocols.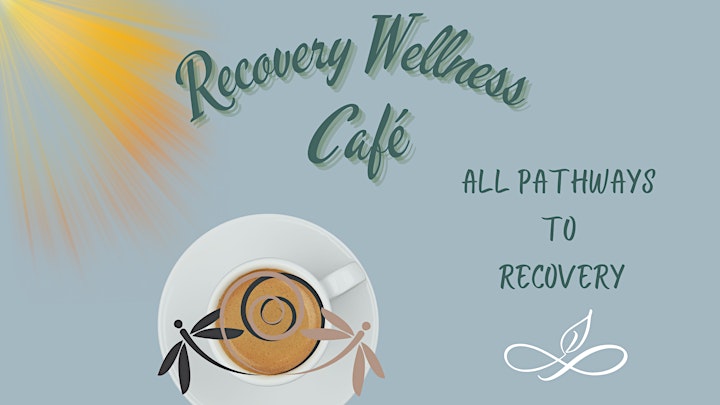 The Recovery Wellness Cafe's mission is to provide a safe, sober space and supportive community for people affected by addiction regardless of experience, traumas or hurts, and with the intention to create the opportunity for wellness.
We Believe:
Wellness is a human right. Every individual has the right to become healthy in Mind, Body and Spirit.
The path to recovery is YOURS to create and we will meet you where you're at.
Relapse is part of recovery. When we take responsibility for our actions we move forward.
In October of 2021, we began hosting A Recovery Wellness Cafe on Wednesdays from 10-1130AM. Since that time we have hosted several presentations via Zoom from experts in the field of recovery and taken steps to bring the first Recovery Community Center to Piscataquis county following National Guidelines and working with other community organizations already established.