SoulBeing Member & Industry Events
Copy of Song Circle- Wed Nights 5:30-6:15
September 20 @ 5:30 pm

-

6:15 pm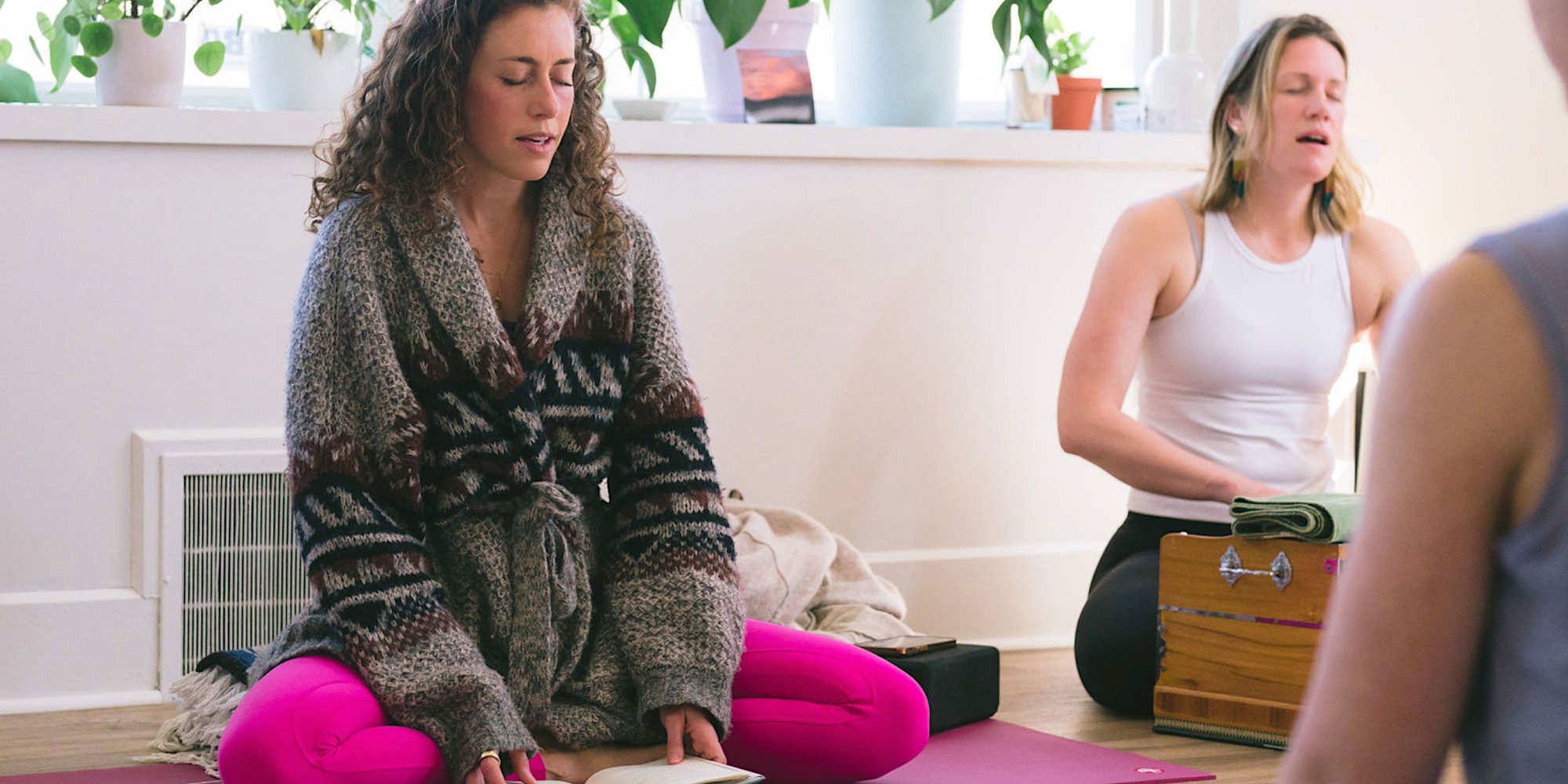 Song is a ritual for expression, joy, grief and connection. Join us. All voices welcome.
Most of our ancestors gathered to sing, and it didn't matter if they had a great voice or not! Song was and is a form expression, celebration, grieving, and connecting.
Although song is sacred and we don't take ourselves too seriously!
We welcome intergenerational energy. If you have kids that would enjoy being mostly seated for 45 min of singing, bring them! Often they have a song to teach us! (We'll have some coloring options off to the side and have also found that having a snack before and little water during is helpful to sustain many of them).
I wonder how song will begin to weave into your life outside of Ritual? Or perhaps the way your song rituals will weave into the lives of those at Ritual?