SoulBeing Member & Industry Events
Peer Support 101
September 6 @ 9:00 am

-

12:00 pm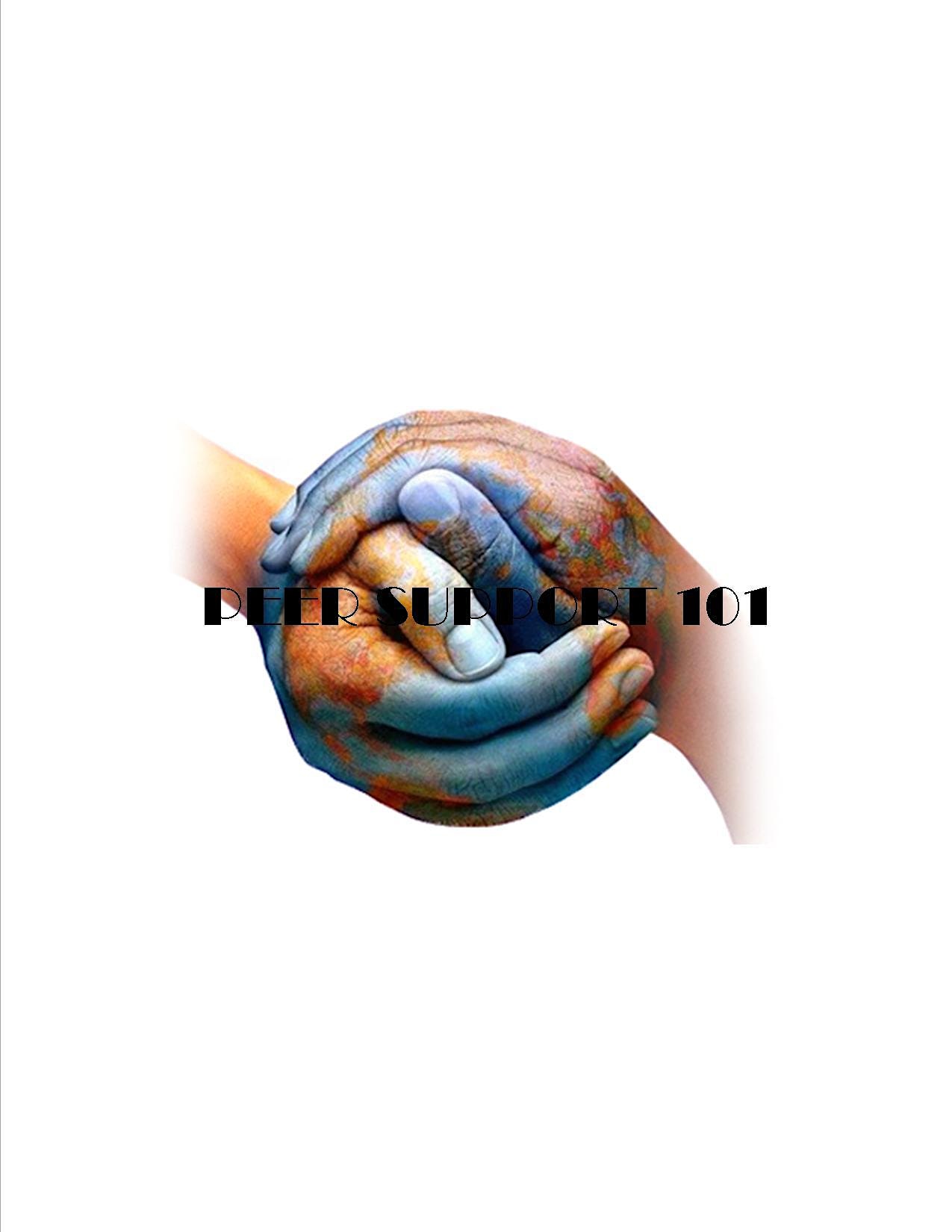 Peer Support 101 is for anyone wanting to know more about Peer Support in Maine. Pre-Requisite to apply to the Maine CIPS training program
Peer Support 101
Over the last 35 years peer support in mental health has evolved out of a human rights perspective. Even in the late 1970's, when most of the mental health community was talking about life long illness and containment in the community, people working in peer support were talking about rights, consciousness raising, alternatives, and choice. People like Sally Zinman and Howie the Harp were helping people come together to support one another in becoming well and building a life in community. While all this was developing, so were the ideas about what makes peer support different than other kinds of help. Not better or worse, but a whole different way of thinking about life and supportive relationships. (Shery Mead, 2006)
Peer Support 101 is an opportunity to take a peek at Intentional Peer Support, learn about the tasks of peer support and hear about peer support in Maine. Peer Support 101 is a 3-hour class offered to anyone interested in learning more about peer support. It is also a requirement for participation in the Peer Support Specialists Certification
Who should take Peer Support 101?
Consumers – Provides an opportunity to discover the broad range of peer support. As well as qualify for participation in the Peer Support Specialists Certification.
Providers – Peer Support may be something offered in your agency, or your community, do you know what its all about? Would you like to know the possibilities?
Community and Family Members – Find out about options for people you care about.