SoulBeing Member & Industry Events
Sound Bath at The Human Nature Hostel
August 12 @ 1:00 pm

-

2:30 pm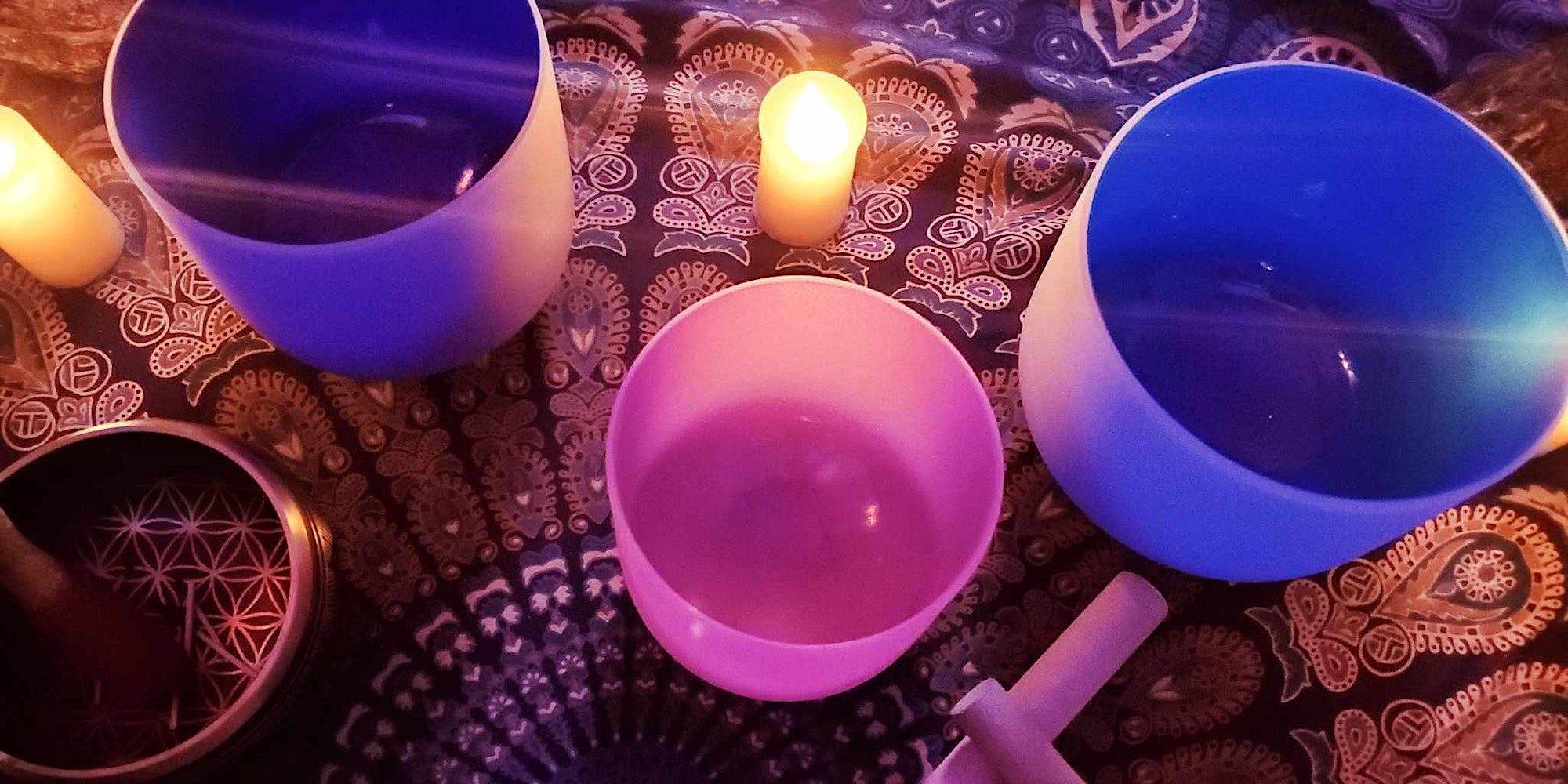 Immerse yourself in a soothing sound experience at The Human Nature Hostel with a sound bath by Lunar Peacock Energy Work.
Sound Bath at The Human Nature Hostel
Join us for a relaxing and rejuvenating sound bath at The Human-Nature Hostel! Immerse yourself in the soothing sounds and vibrations that will wash away your stress and leave you feeling refreshed. Located on Horseshoe Valley Road in Roxbury, ME, USA, our tranquil setting provides the perfect backdrop for this unique experience. Let the harmonious tones of crystal singing bowls, chimes, and other instruments guide you into a state of deep relaxation and inner peace. Whether you're a seasoned meditator or new to sound healing, this event is open to everyone. Come and indulge in this sonic journey for a blissful escape from the hustle and bustle of everyday life. Don't miss out on this extraordinary opportunity to nourish your mind, body, and soul! There are limited yoga mats available so feel free to bring your own mat or blanket. Dress comfy and feel free to bring anything that will help you relax more.