SoulBeing Member & Industry Events
Unleashed Fest New England: an Ecstatic Dance + Mind, Body, + Soul Fest
November 6, 2022 @ 11:30 am

-

6:00 pm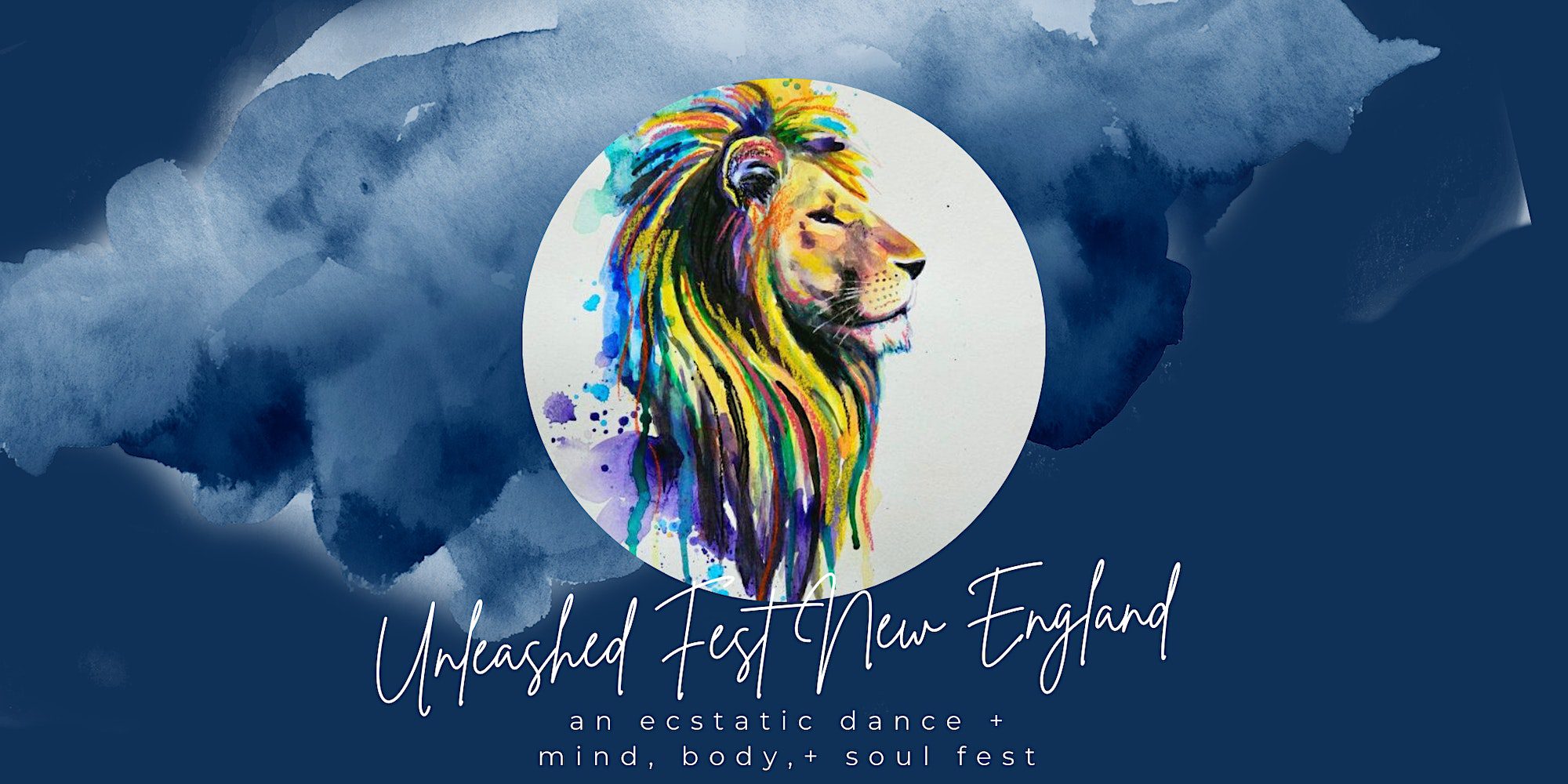 A first annual, New England Mind, Body, + Soul Fest + Ecstatic Dance
Welcome…
to a sacred space for all, who together create a conscious community through an expansive Mind, Body + Soul Fest and electric Ecstatic Dance, as free movement + free connective mind, body, + soul expression is honored.
With a Mind, Body, + Soul Fest featuring vendors from all over New England, an Opening Ceremony to expand you, + a freeform Ecstatic Dance to unleash all who enter this sacred space, we will be sure that all leave this Fest feeling fully EXPRESSED, ALIVE, + EMPOWERED.
Ecstatic Dance is a facilitated freeform movement journey, held in a safe + sacred container. It's a place where you can be your unique self as you connect to a common source.
A space where Dancers abandon themselves to the rhythm + move freely as the music takes them, leading to trance + a feeling of ecstasy.
The effects of Ecstatic Dance:
ecstasy, which may be experienced in differing degrees.
feeling connected to others, and to your own emotions.
expansion as the dance is identified as a form of meditation, supporting you in coping with stress and to attaining serenity.
grounded into release + a creative energy with Self + group.
ABANDON YOURSELF TO THE RHYTHM. BE UNLEASHED.
Curious about what Ecstatic Dance looks like? Watch this video!
Schedule (subject to change)
Sunday, November 6th
11:30a
Doors open/check-in + Food Vendors
11:30a – 2:45p
Mind, Body, + Soul Fest + Food Vendors
Our vendors + sponsors
3:00p – 3:15p
Opening Ceremony with Jen Cabot, Intuitive Mindset Coach, Reiki Master/Teacher + Medium
3:15p – 4:45p
Ecstatic Dance
facilitated by Jen Cabot, + DJ Ka from Portland Community Dance
4:45-5p
Closing Ceremony + sacred Healing Ritual
w/ Jen Cabot
5p – 5:45p
6p
Doors close

Venue
Birck South ~ Thompson's Point
Portland, ME
Step inside this warehouse-transformed-wellness oasis on Thompson's Point for your day of expansive nourishment for your mind, body + soul!
With a Mind, Body, + Soul Fest housing vendors from all over New England to greet you, an internationally known psychic, healer + astrologer, serving as our keynote to expand you, + a freeform Ecstatic Dance to unleash YOU, we will be sure that you leave this Fest feeling fully expressed, alive + empowered.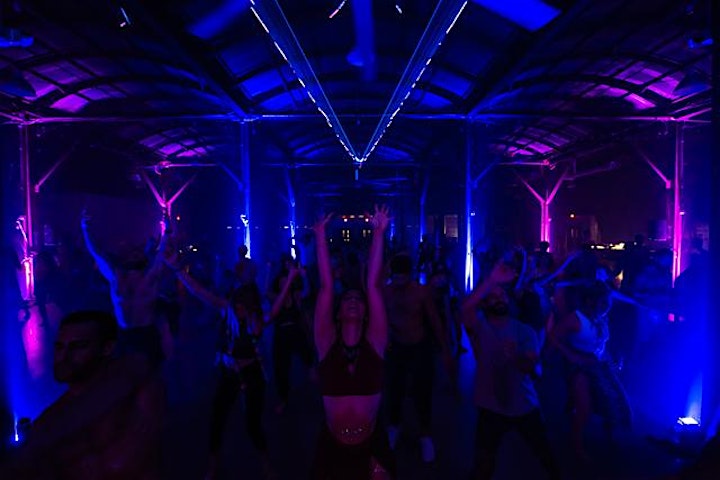 Photo Credit: Kimberly Mufferi and Conscious Curious events 2021 – Austin, TX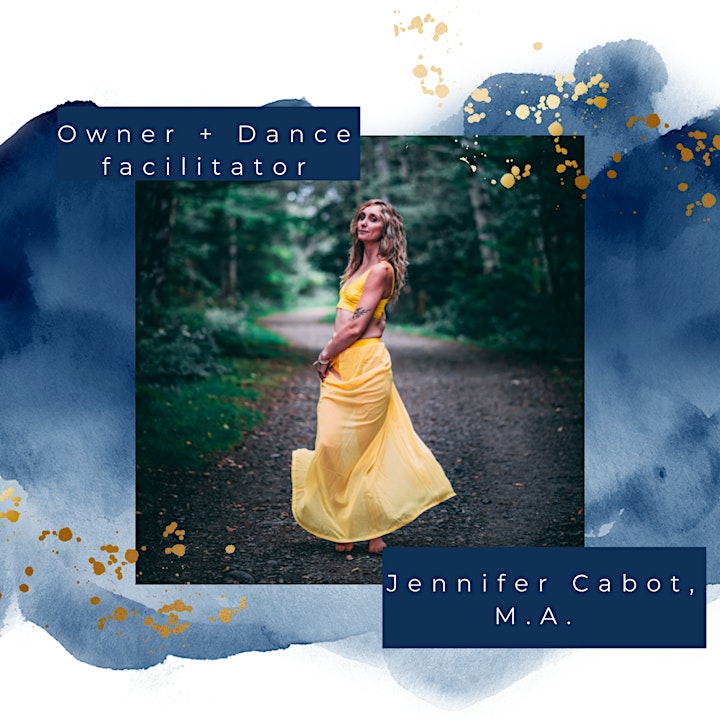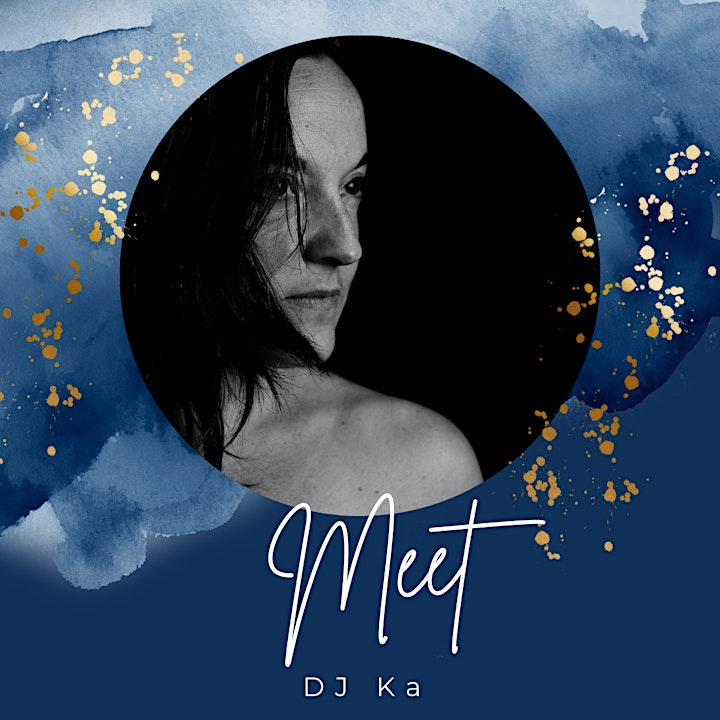 FAQ's
1. Are there guidelines for an Ecstatic Dance?
We Dance without shoes, or we dance barefoot. This allows us to connect more fully with the ground (socks are OK). If you have a physical condition that you need dance shoes, then OK.
We Dance without words. We Dance with body language, this makes it easier to be in a Meditative State.
We Dance as We Are. No Drugs/Alcohol, No Expectations, No Judgements, No Should's, No Oughts… Just Be Yourself; With Respect for Ourselves, the Space, and One Another. If someone comes up and wants to dance with you, and you aren't feeling it, simply hold your hands together in prayer formation over your heart to politely decline their invitation.
We leave our phones behind. The only story being broadcasted is the joy of your body, being present in the movement.
2. What should I bring to the event?
Bring a water bottle to fill at our Recharging Station, + plan to wear loose clothing that you are comfortable moving in from goddess skirts, yoga to gym attire – wear what has resonance for you + feels supportive to your intention of unleashing – all is welcome! We will have a coat check available at check in and place for shoes.
3. Do I have to bring my printed ticket to the event?
No, but it never hurts to have a backup.
4. Is it ok if the name on my ticket or registration doesn't match the person who attends?
Yes, as long as you are prepared with the name of the ticket holder we will be able to check you in.
5. What's included in my ticket price?
Complimentray parking and coat check is included in your ticket price, and we are delighted to donate $5 of each ticket sold to the Knox County Homeless Coalition to kick start a Healing Arts Scholarship program. Please note that some of our vendors will charge for goods sold and festival prices for services.
6. Will food be available?
We are excited to offer Food Vendors who will serve at the beginng of our event as well as a Recharging station to keep you well nourished!
7. We are health positive.
As times are sensitive and in flux, we intend to follow the CDC guidelines. We ask that our vendors and attendees to be mindful and honor our intention of providing a safe space for all.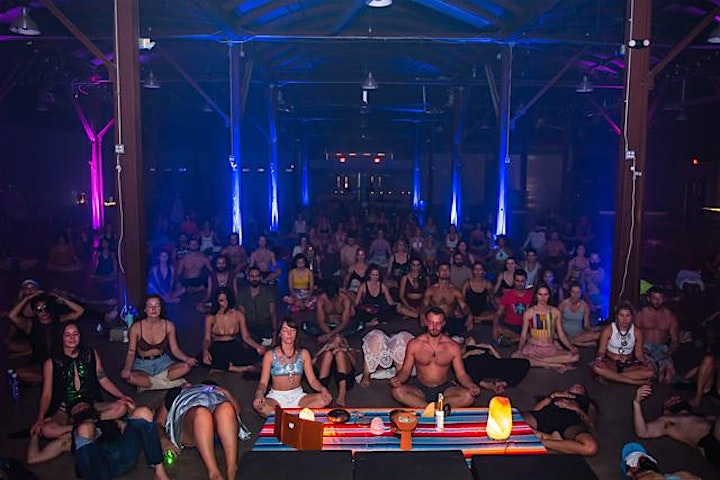 ABANDON YOURSELF TO THE RHYTHM. BE UNLEASHED.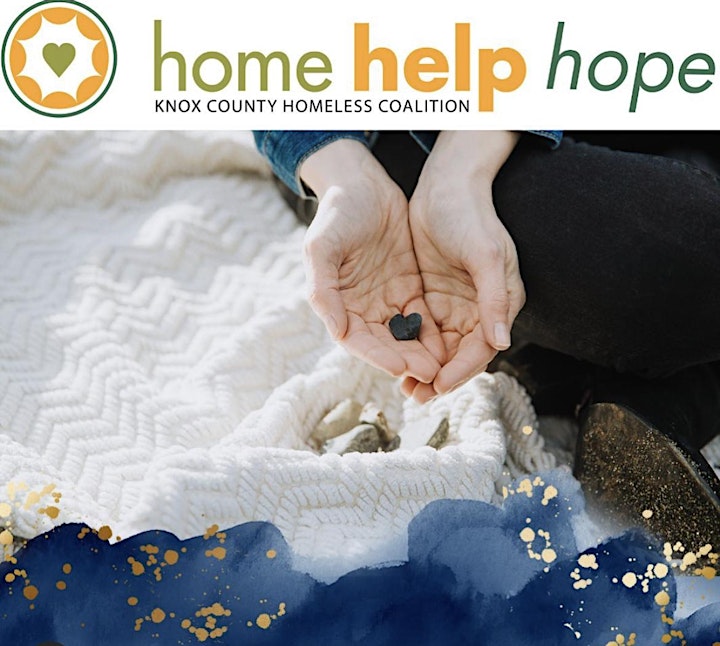 How we're supporting community
A portion of proceeds will be donated to kick off a Healing Arts Scholarship program at the Knox County Homeless Coalition whose mission is to break cycles of poverty and homelessness in Midcoast Maine.
Knox County Homeless Coalition is the only dedicated homeless services organization serving Knox county, serving parts of Waldo and Lincoln counties as well. After reopening Hospitality House in 2014 and developing a wraparound programming, they now see a clear path to a strong and hopeful future for all who live and work here. Addressing root causes of homelessness through innovation and collaboration around aordable housing, incredible results in breaking the cycle of homelessness through wrap-around Client Services are achieved.. And with a comprehensive youth program, The Landing Place, they are deepening their capacity to reach whole families in the most eective and impactful ways possible.
KCHC believes that by honoring our collective individualism, seeing people from the inside out, an environment of diversity and inclusion is fostered at all levels: physical, emotional, psychological and economic that together makes the community stronger. Choose to look at the world through a lens of kindness, focusing on strengths, opening their doors to all regardless of past, present or future.
Be Bold. Be Courageous. Be Unleashed.