SoulBeing Member & Industry Events
Raising Sexually Healthy Children workshop for parents/educators/providers of children Birth-9 years
April 14, 2021 @ 7:00 pm

-

9:00 pm

$40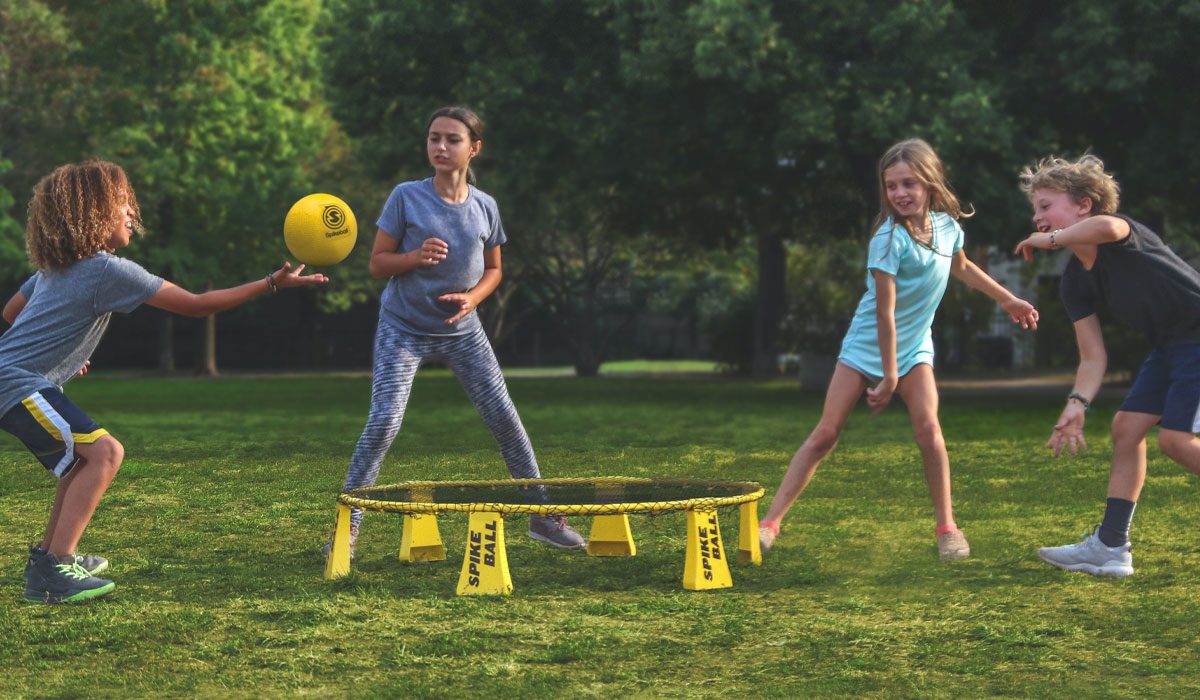 LIMITED SPOTS. Workshop capped at 30.
Workshop is led by AASECT- certified sex therapist, social worker, and Maine mom, Jennifer Wiessner, LCSW, CST, for parents/educators/providers. Open up conversations among yourselves, your partners, and your children or those you serve on healthy sexuality.
These informal 2 hour ZOOM workshop will help you raise your comfort level with talking to your children about their amazing bodies and sexuality. We'll discuss developmental stages, strategies, and how to handle the tough stuff, with time for Q&A practice. You'll bring home resources and all you need to get yourself and your child comfortable with their sexual selves and how to talk about them without shame. Invite your preschool teacher and daycare provider! Join over 2,025 adults who have already done these workshops.
WHY ATTEND: When we start this from birth and scaffold information as they grow, your children learn that sexuality is healthy, normal and something to be celebrated!
It builds healthy sexual esteem.
It can protect them from unwanted touch, abuse, and can set them on a path of healthy sexuality.
When we name babies body parts without shame we are laying the foundation for healthy sexuality. THE EARLIER YOU START THE EASIER/BETTER IT IS!
When we give children answers to their questions about bodies and sexual behavior they see us as credible sources of information.
83% of teens report NOT talking to their parents about sex because they are afraid of their parent's reactions.
Little girls benefit from their father's support regarding sexual development because father's influence:
her level of personal confidence
her body comfort
her pride
her expectations for the way she should be treated by boys/men
Research shows that children of parents who talk about sex positively and acknowledge pleasure instead of giving negative messages, are more likely to wait to have sex. Moms do the majority of the talking. WE NEED DADS! In one survey, only 38% of young women and 25% of young men said they had never gotten good info from their parents that helped them talk about sexual issues with a partner. (Kaiser Family Foundation).
You wouldn't put your child in a pool without water wings or lessons, you wouldn't let them cross the street without safety training so don't let them be ignorant of how their body works, where babies come from, the foundations of consent and the reproductive basics. They will get it from the internet, peers or porn if you aren't their source.
Group not your thing? Consider a private consultation to address your particular concerns and questions.
Payment secures your seat. Payment forms: ZELLE (2074007808), Paypal (jw@jenniferwiessnerhealthysexuality.com) and check to me at 20 Labrador Lane, Cumberland.
**There are no refunds for no shows.
CLICK HERE FOR FLYER: PDF RSHC VIRTUAL MINI RSHC birth- 9 years workshop flyer 2021