SoulBeing Member & Industry Events
Thrive With Cancer: Move Beyond Just Surviving
February 7, 2022 @ 12:00 pm

-

1:00 pm

Free
5-day workshop designed to teach you how to feel empowered to take back control of your health and happiness after cancer
About this event
Do you feel overwhelmed by anxiety, fear, or even decision making?
Are you looking to live a healthy lifestyle but don't know where to start?
Do you feel like you want to hit the reset button of life but you just can't seem to get started?
NOW is the time to start living to thrive!
You still have so much life to live and it begins with loving yourself for who you are (scars, anger, that feeling of not caring about anything, brain fog and all the other stuff). Because you are HERE!
This new version of you is about loving yourself enough to hit the reset button and get excited about all the possibilities that life holds for you RIGHT NOW. It's about living your life to the fullest, following your heart, and thriving in all you do.
I offer you ways to help you feel empowered to take back control of your life and your happiness.
Life after cancer isn't about just existing in the aftermath of the experience; it is about THRIVING!
Learn how to start thriving today!
In this 5-day workshop we will be going through the steps of how to become the person you want to be when you hit the reset button AND how to overcome the pieces that are holding you back.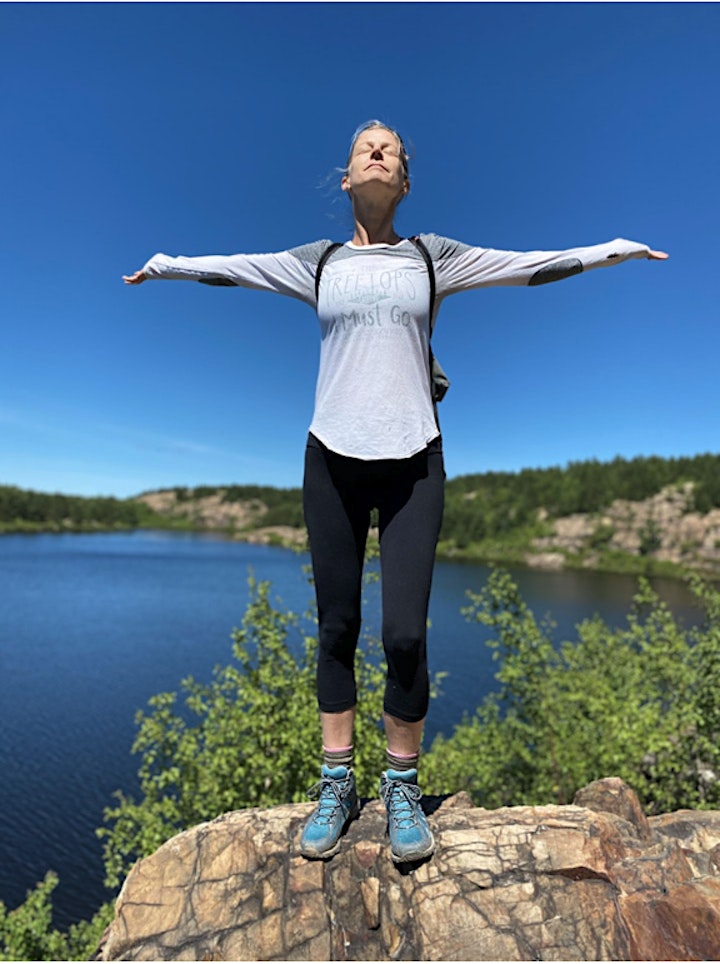 Hi there!
I'm Kathryn, a former teacher turned healthy living advocate. My own personal health scare helped me to get educated on why lifestyle matters for our health. Finding a fulfilling life post cancer is part of my journey and it can be yours too.