This week in "The ShortList," McKinsey & Company explored how the global wellness industry is responding to fast-changing consumer habits. Trends toward personalization, increased mobility, and on-demand services are seeing strong growth both in consumer habits and enterprise offerings. Read the whole McKinsey article here.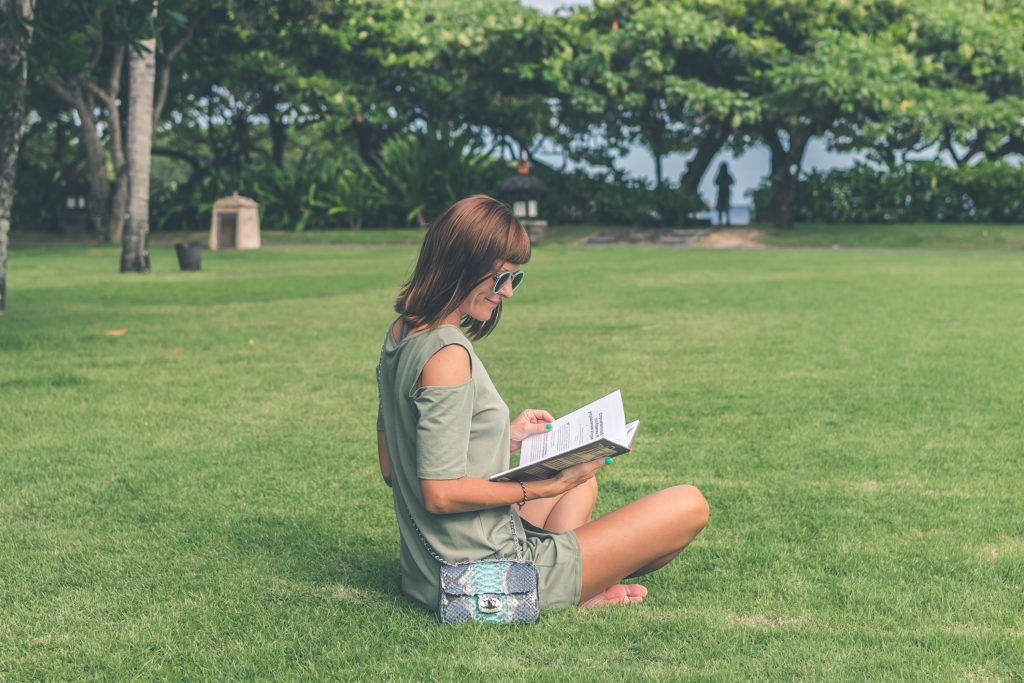 Healthy, wealthy, and wise. The $1.5 trillion wellness market is growing, thanks to consumers who are increasingly prioritizing their health and well-being. The acceleration of e-commerce during the COVID-19 pandemic, the widespread appeal of mobile fitness apps and trackers, and consumers' growing willingness to share personal information with brands are all converging to make wellness more connected and customized than ever.

We want wellness. People all over the world are increasingly aware of the importance of physical and mental health. According to a McKinsey survey of about 7,500 consumers, nearly 80 percent of respondents in Brazil, China, Germany, Japan, the UK, and the US think that wellness is important. In fact, consumers in every market we studied said that wellness has become a much bigger priority in the past two to three years.

Make it personal. McKinsey consumer research also indicates a huge shift toward personalization in the wellness industry. In health, fitness, nutrition, appearance, sleep, and mindfulness, consumers—particularly in Brazil and China—are increasingly willing to engage with companies online and share personal data in exchange for more customized service, recommendations, and treatments.

Blurred categories. Along those lines, wearables and fitness trackers are enabling fitness regimens to become better customized—for instance, through tracking a user's exercise and sleep and providing personalized advice. These devices often cross into multiple product categories. Even so, a majority of consumers say that they don't want a single solution or company to help them with every facet of wellness. This suggests that a more effective approach for companies may be to extend their brands in a targeted way—perhaps through M&A.

No couch potatoes here. Lockdowns, stay-at-home orders, and social distancing forced even the most dedicated gym-goers to change their routines. Still, consumers found new ways to work out, including exercising at home, using connected fitness gear, and joining outdoor fitness classes. In fact, about 10 percent of the US population set up home gyms or accessed online fitness resources during the COVID-19 pandemic.

On demand exercise. We spoke to a coach at one fitness studio that developed an online exercise platform early on in the COVID-19 pandemic. Shaun Robert Jenkins, senior training manager and head coach of a fast-growing NYC fitness studio, described two important pivots the company made during the COVID-19 crisis. "[We went] from our indoor studio to the outdoors, so that we could continue offering in-person fitness sessions in a physical space," Jenkins said. "We also began to offer workouts in the digital space through our on-demand platform." The online platform enabled the studio to deliver "a constant stream of content" to their members.

An app a day. Speaking of exercise on demand, we end on something you likely have in your smartphone: a mobile-fitness app. Investors poured a record-breaking $2 billion into developing fitness-tech apps in 2020. Our research shows that more than a third of global consumers will likely spend more on nutrition apps, diet programs, juice cleanses, and subscription food services over the next year. As we enter a third year of the pandemic, thank goodness that there are myriad ways to get healthier, too.